Armenia, South Caucasus
Green mountains, daisy, poppy, young apricots, with sheeps and horses on the meadow. This is Armenia Spring. We hiked at Alaverdi, the north Armenia, from Hagpat to Sanahin. The monastery architecture, abandoned fortress and factories... all telling us the past stories.
We met two new friends Davit and Lusine from AlaverdiGuide, two young and sweet local guides and told us about their living, community and country. AlaverdiGuide aims to help the locals to learn English, improve employment prospects and income generation from local tourism. Sometimes tourists travelling Alaverdi join the tours which managed by people in Yerevan, result in little income going to the locals. So, Let locals to show us the sights and listen their own stories. It will make your trip more meaningful.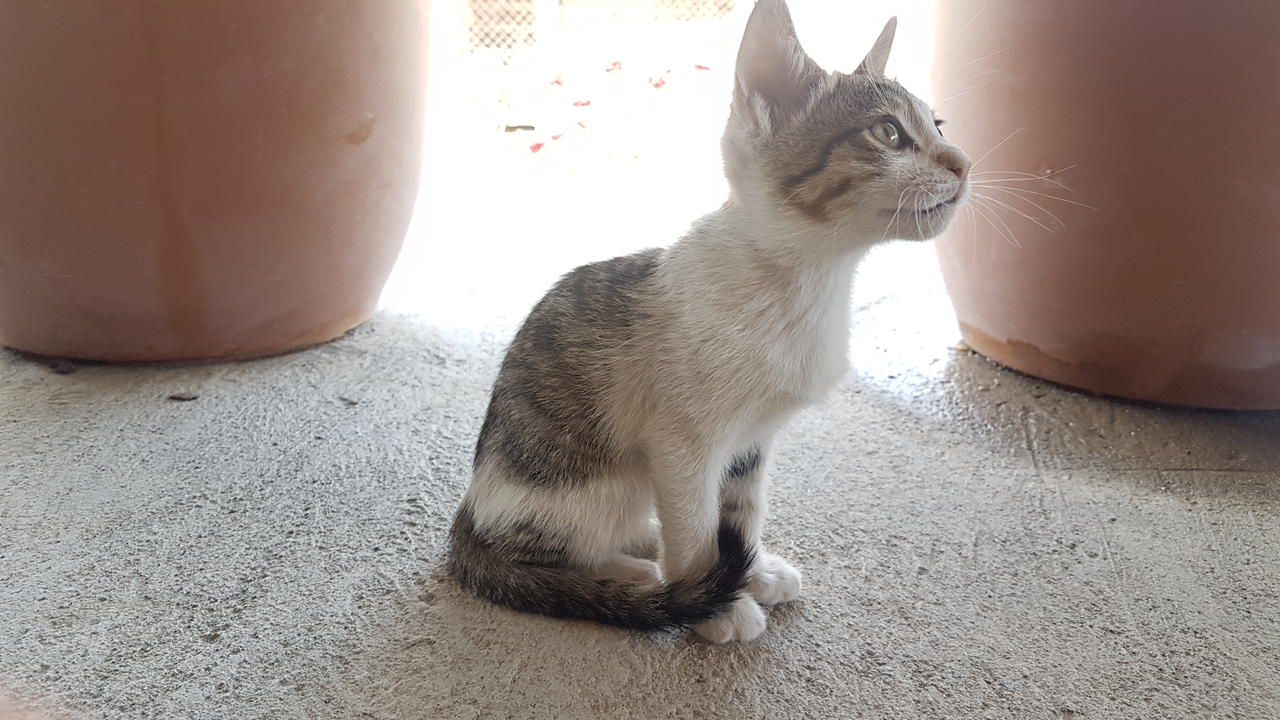 Lovely Kitten "Ben" from a farmer's house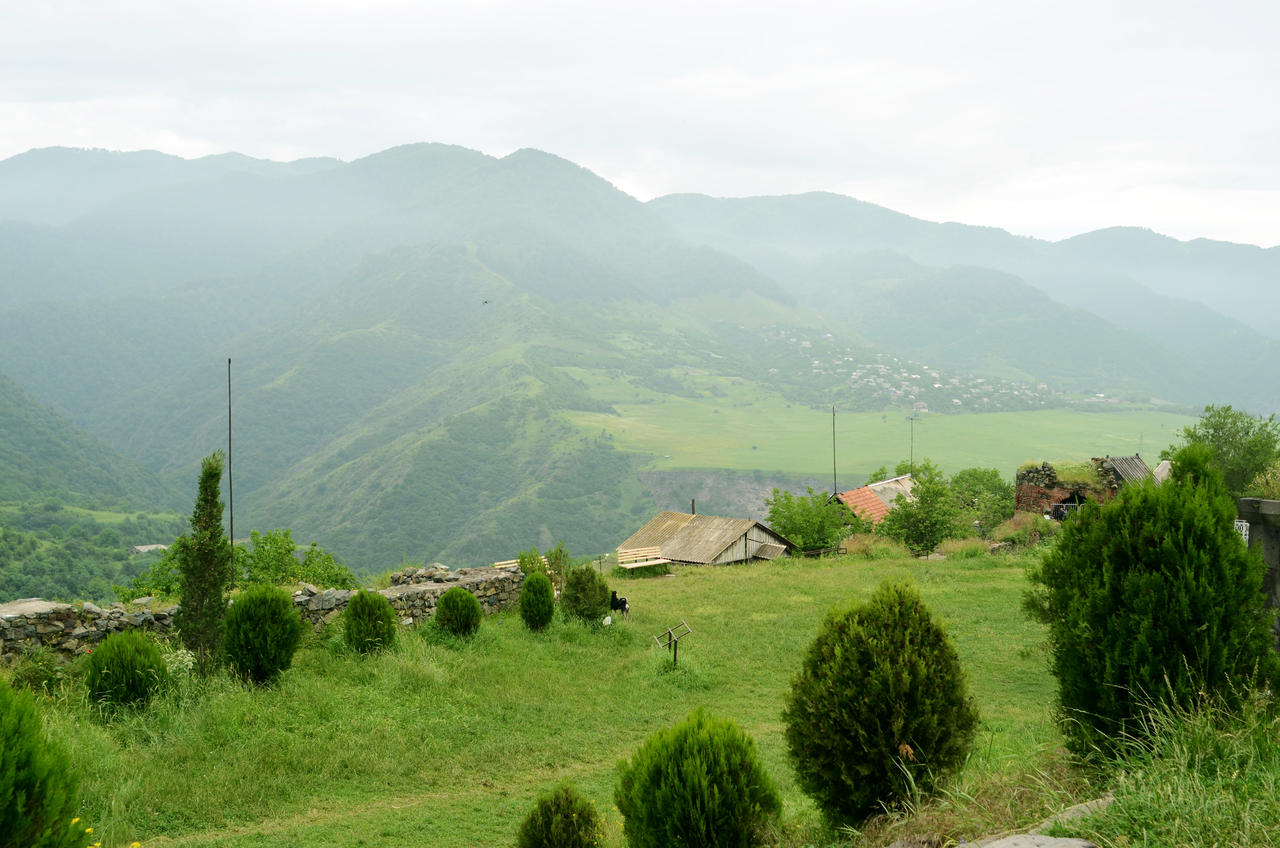 Alaverdi, Lori Region, northern Armenia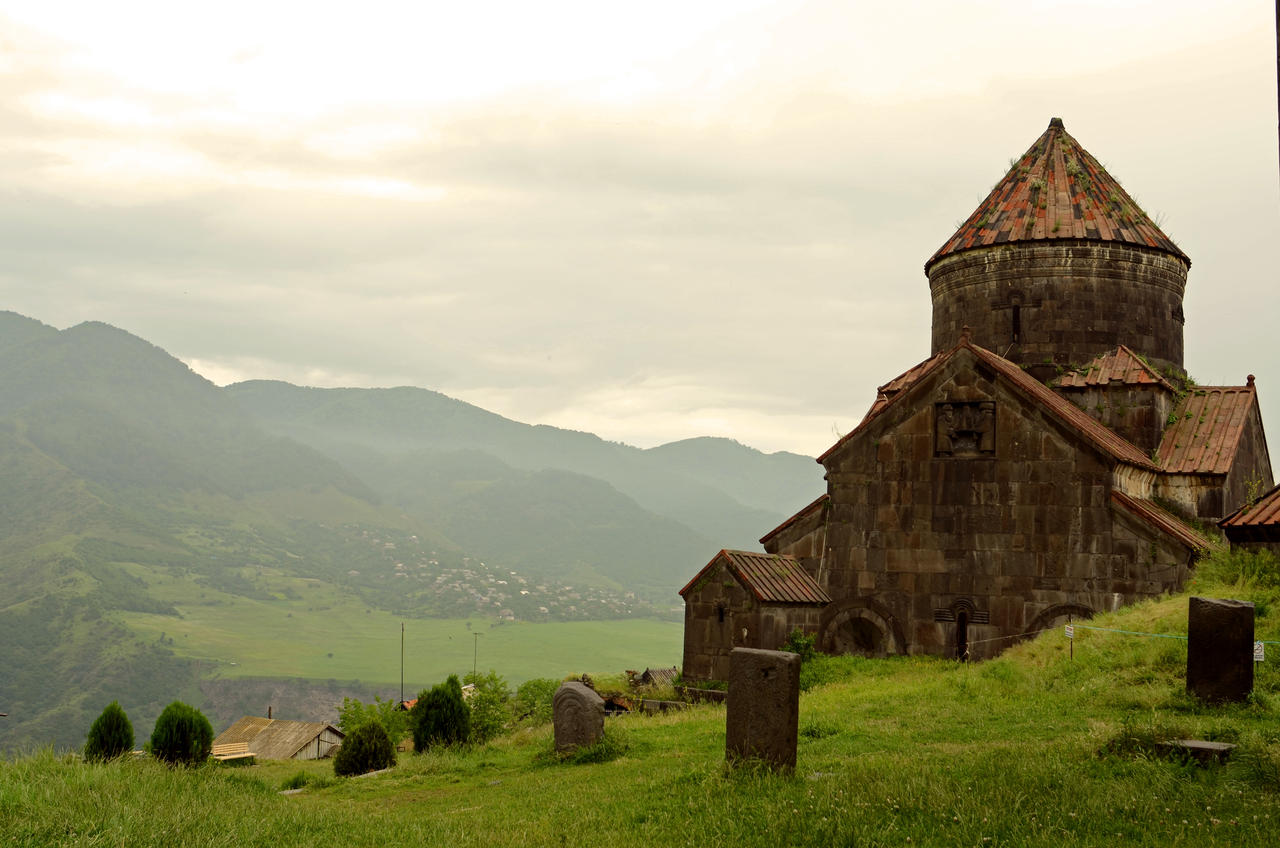 Hagpat Monastery, hiking from Hagpat to Sanahin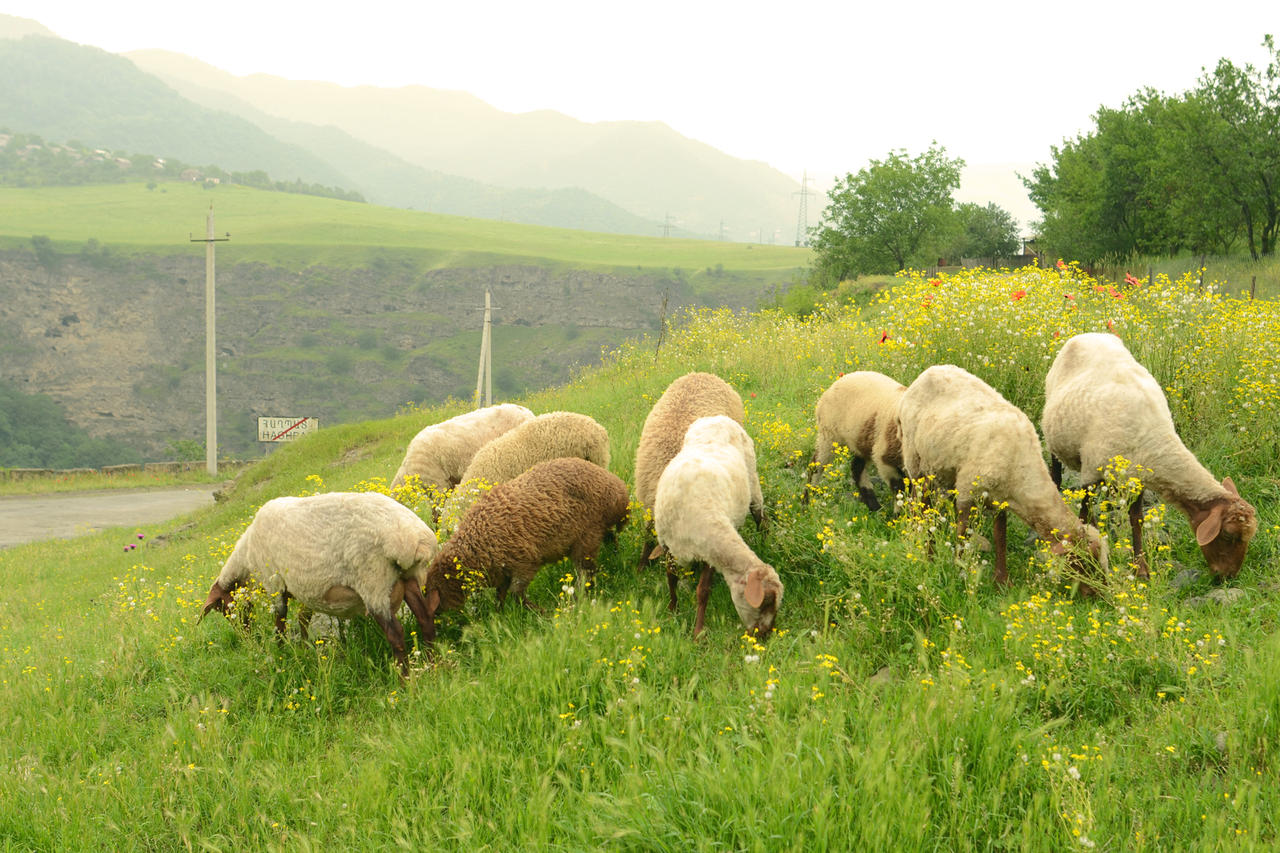 sheeps, on my way of hiking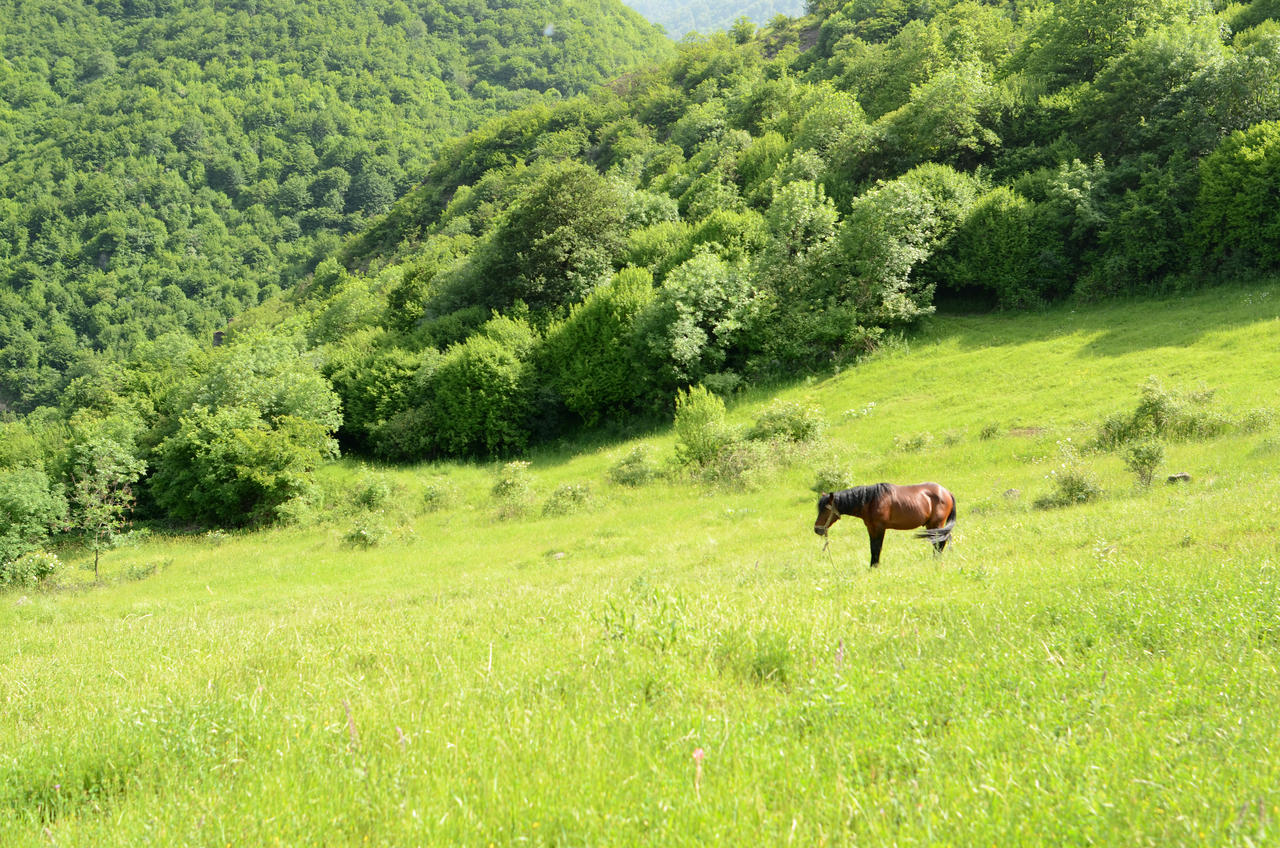 On my way hiking between the monasteries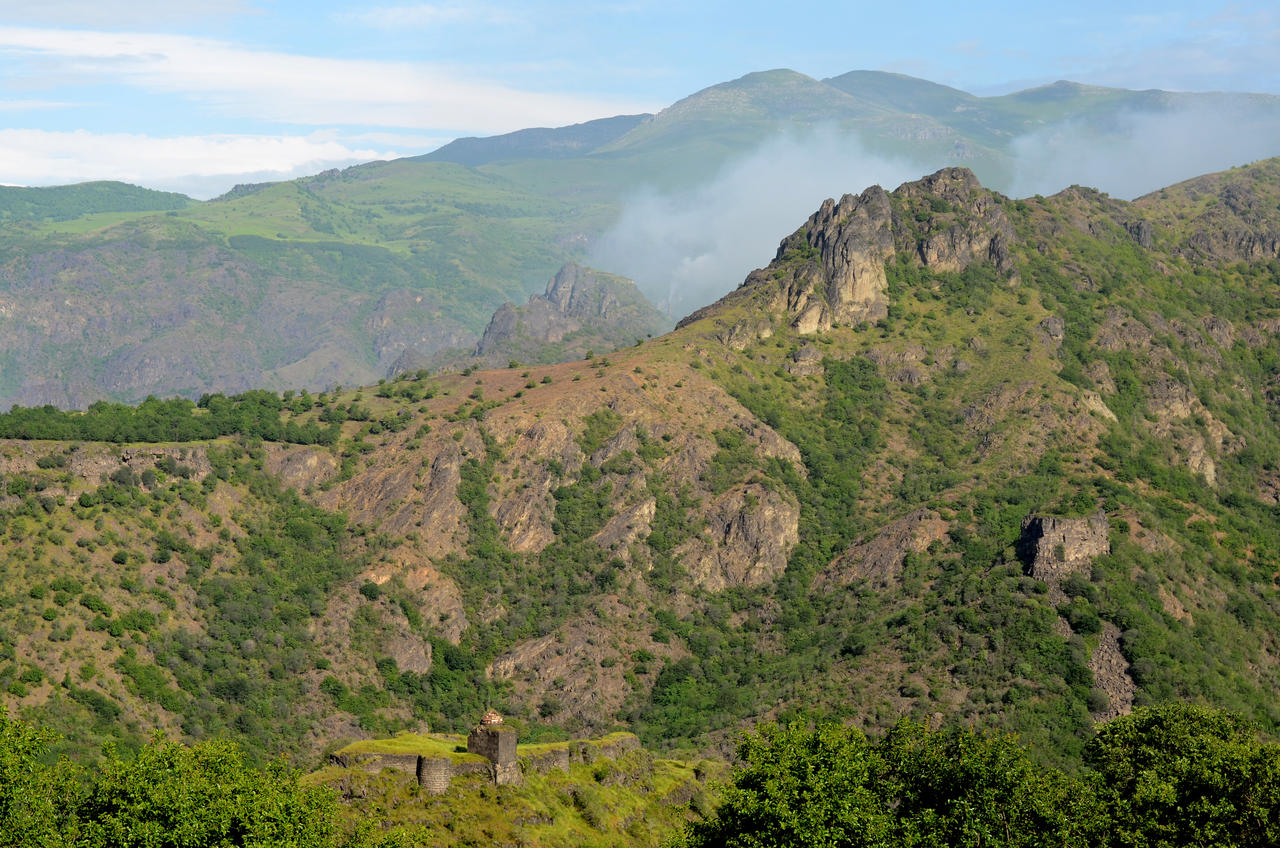 Kayan Fortress surrounded by the mountains in the debed valley, Alaverdi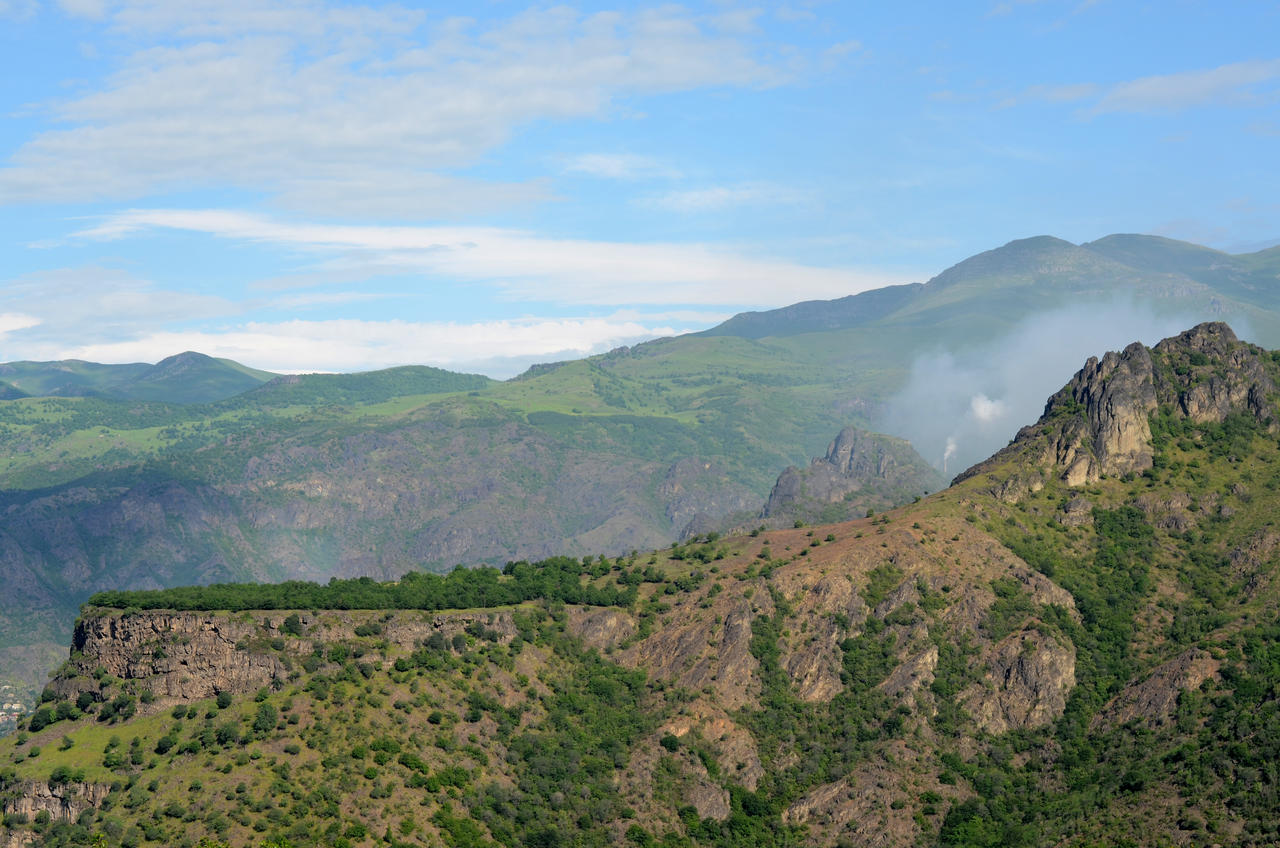 Debed Valley, Lori Region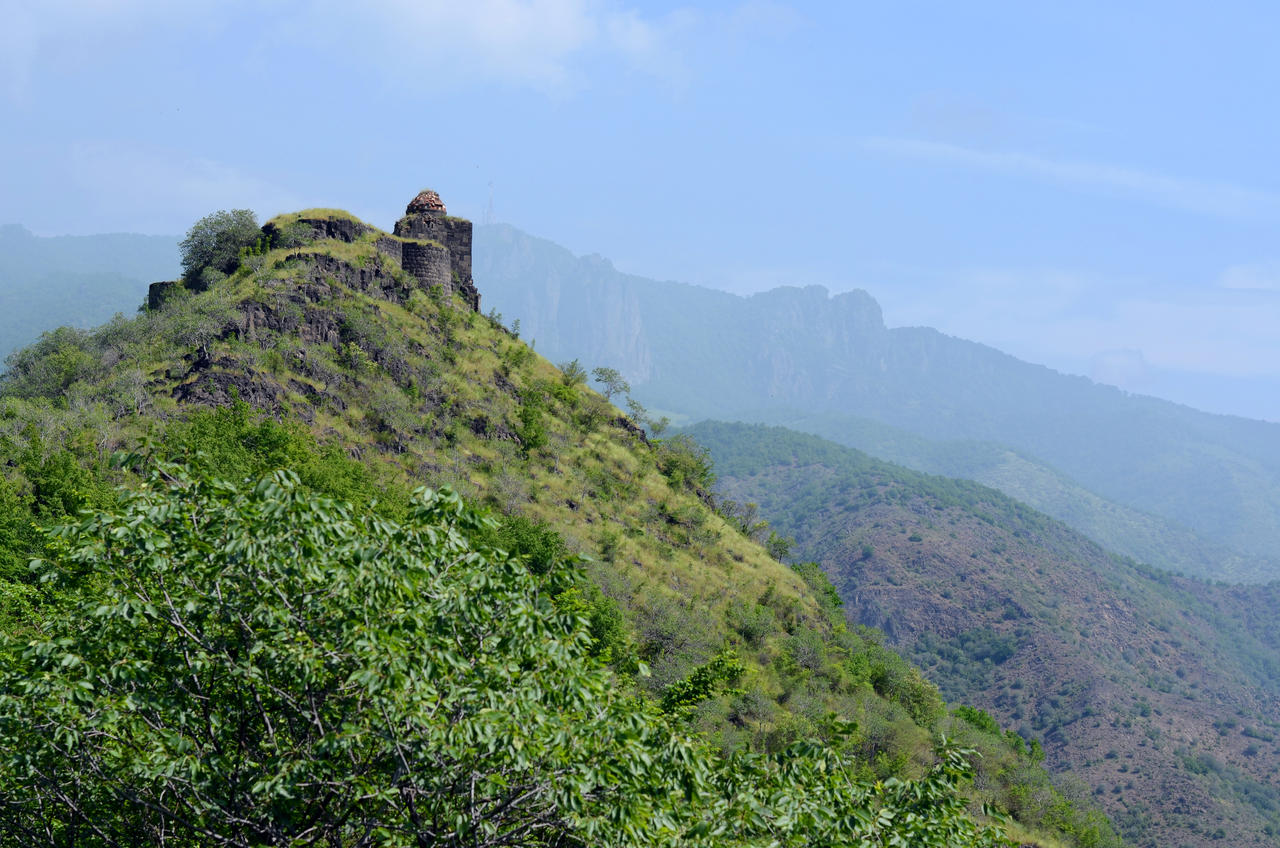 hiking up to Kayan Fortress, Alaverdi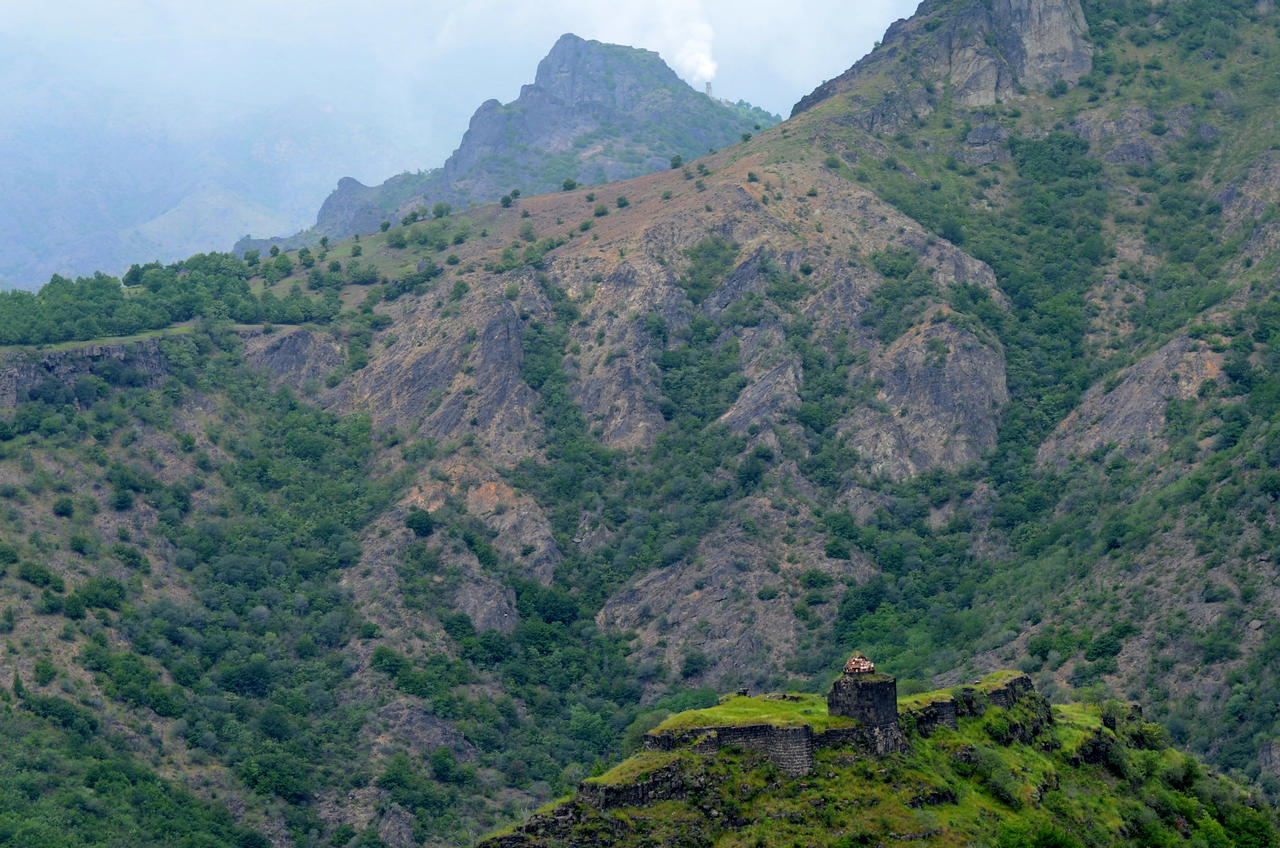 Kayan Fortress, defending Mongos, Turkish and Iranish in the ancient time in history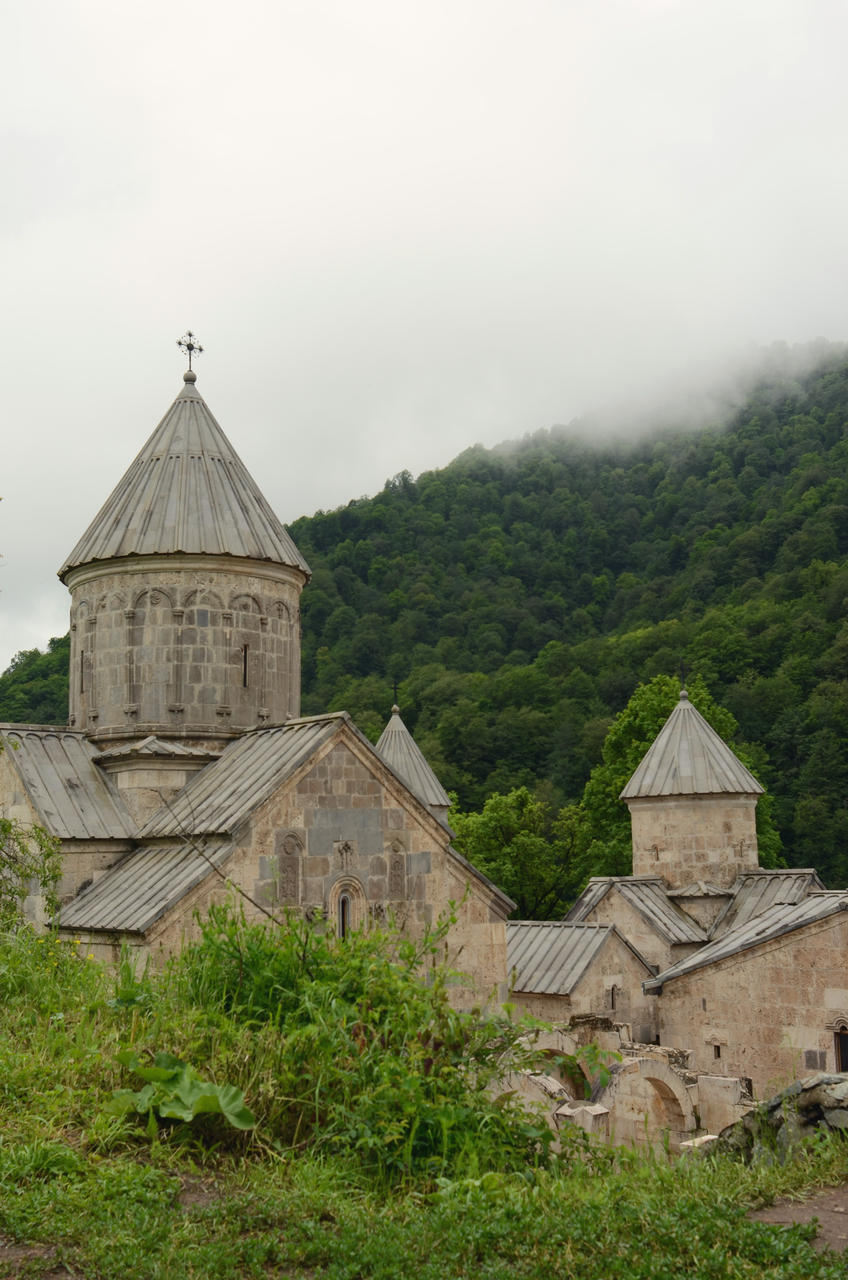 Haghartsin Monastery, Dilijan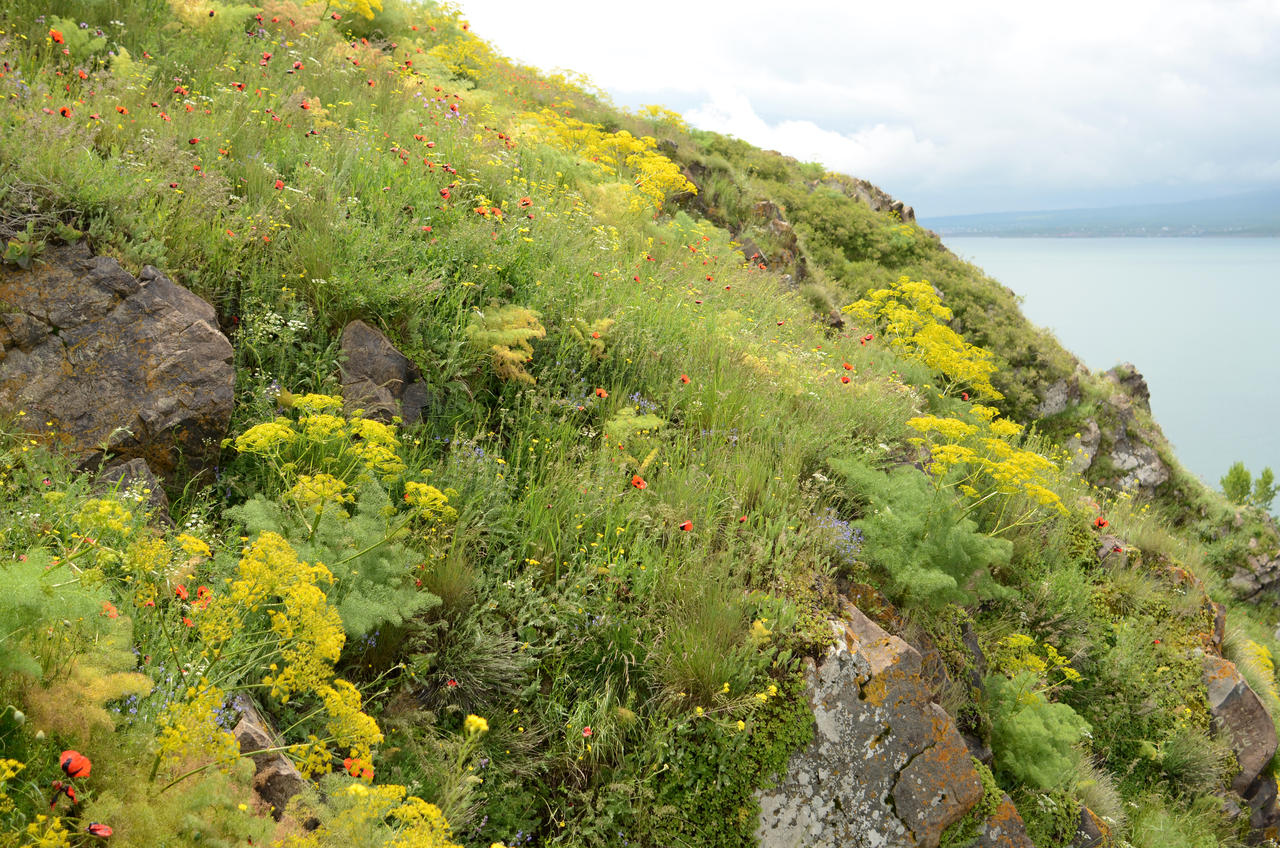 poppies on the hill, Sevan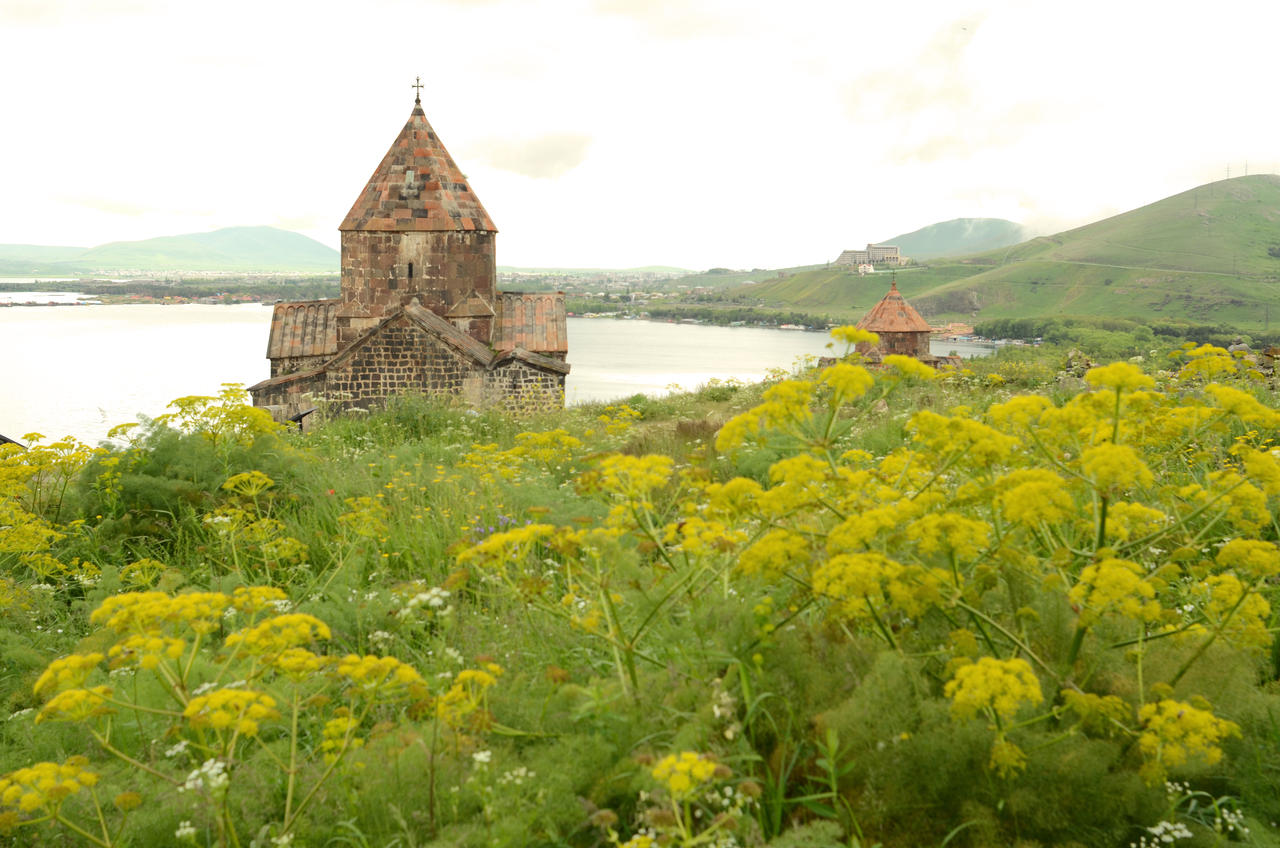 Sevanavank, Lake Sevan, with altitude 1900m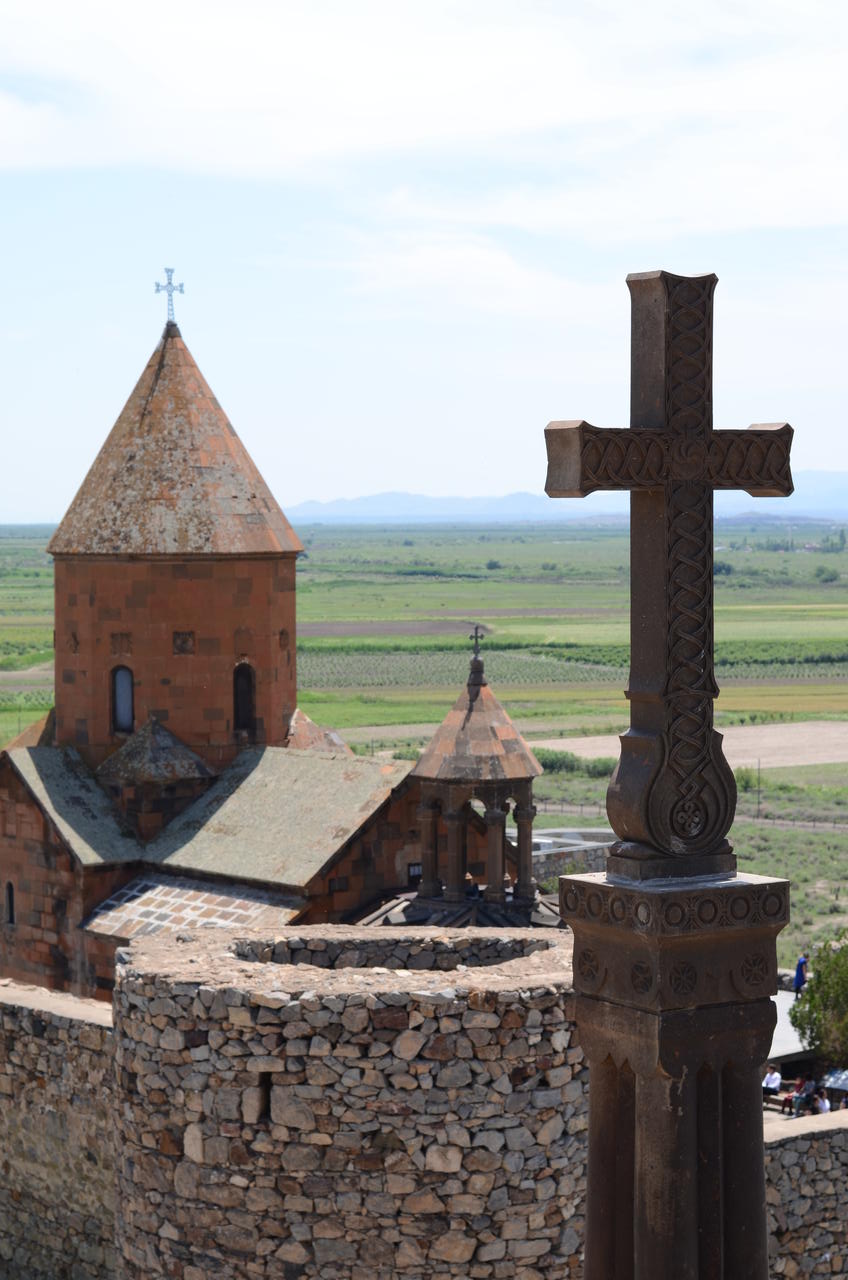 Khor Virap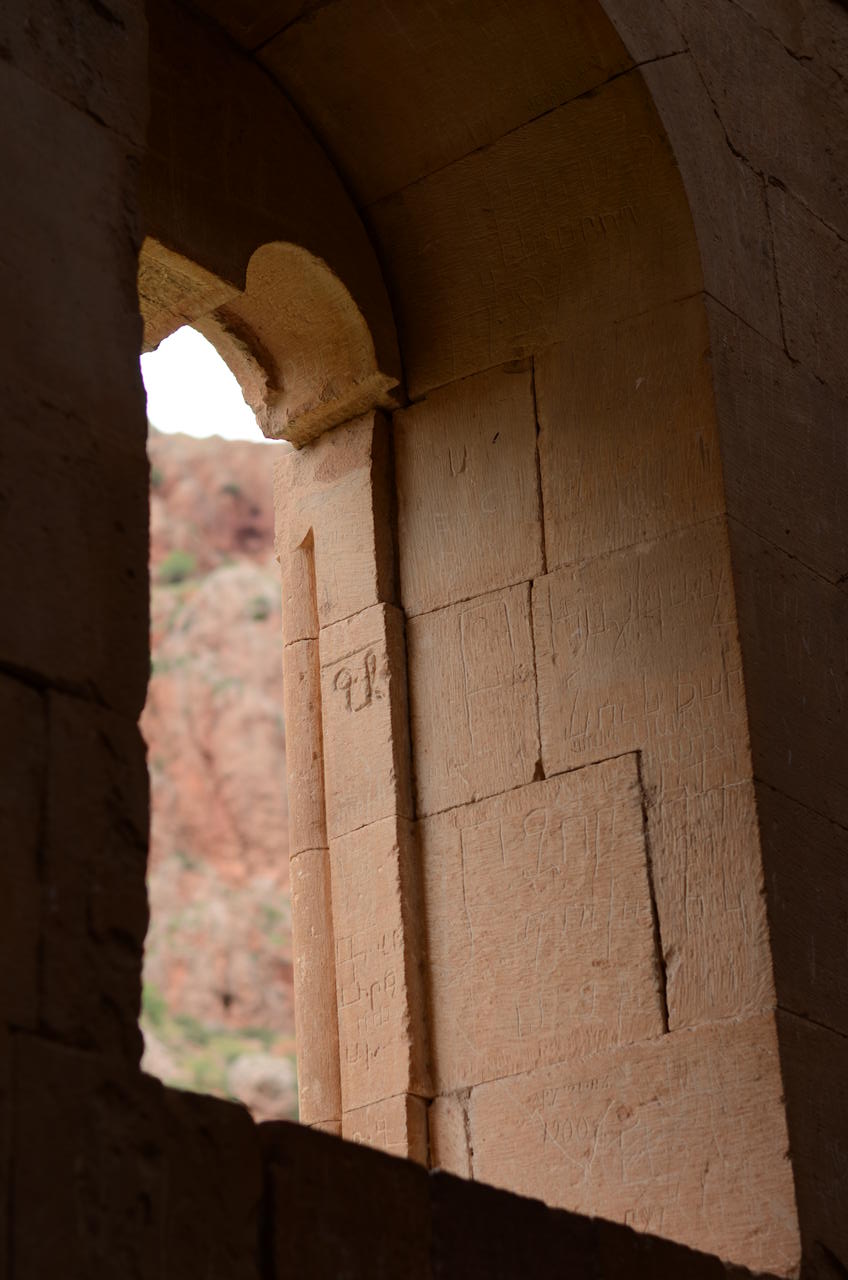 Pink mountain, Pink stones, Noravank Monastery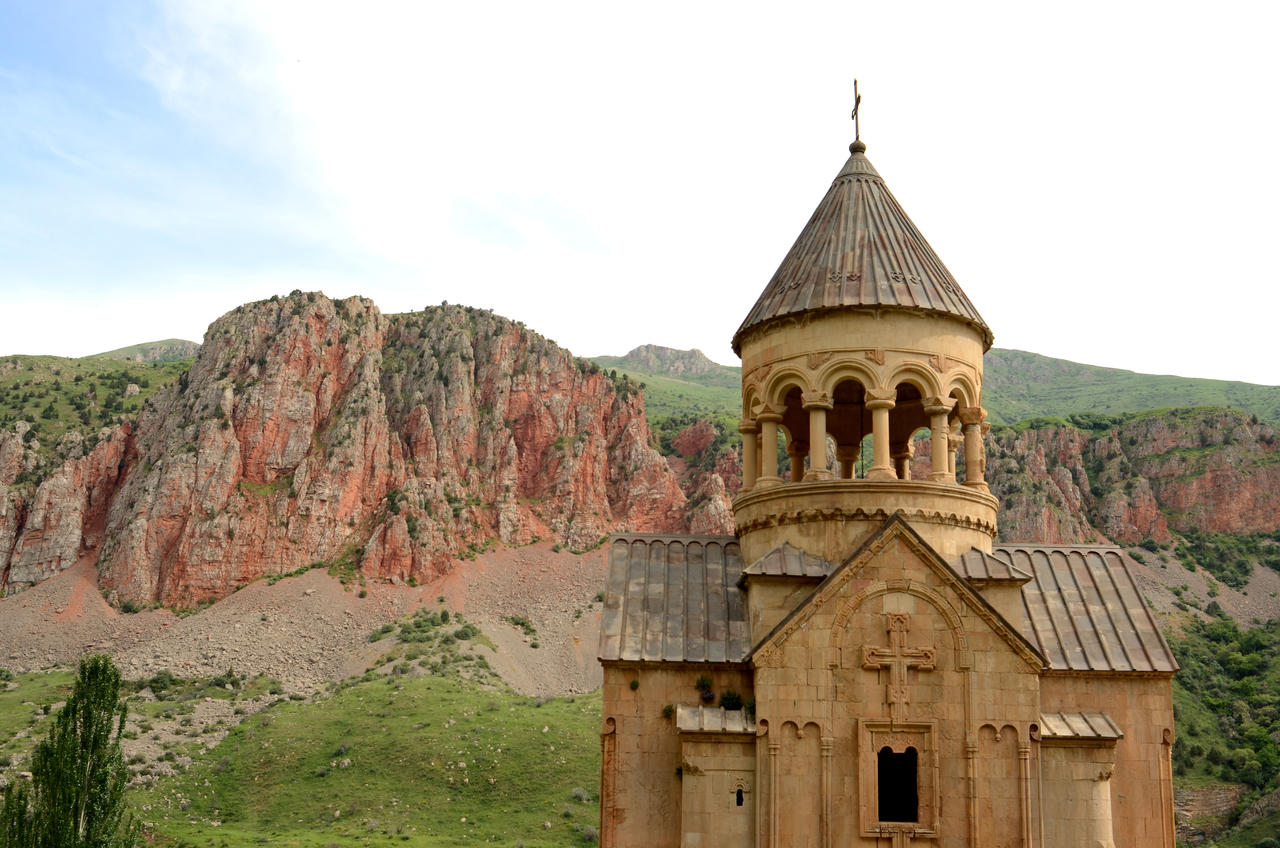 Noravank Monastery